Safety Protocols
---
Important Information Regarding COVID-19
---
In light of the national COVID pandemic, we have had to update some of our procedures and policies to ensure we are able to deliver exceptionally safe care to our patients. Your oral health is our top priority and so we are open for normal hours to ensure we can provide you with the care you need. We continuously monitor the local and regional COVID-19 situation and follow all local, state and federal guidelines put forth by the CDC, ADA, OSHA, local DPH and others.  Here are some of the new changes in the office:
---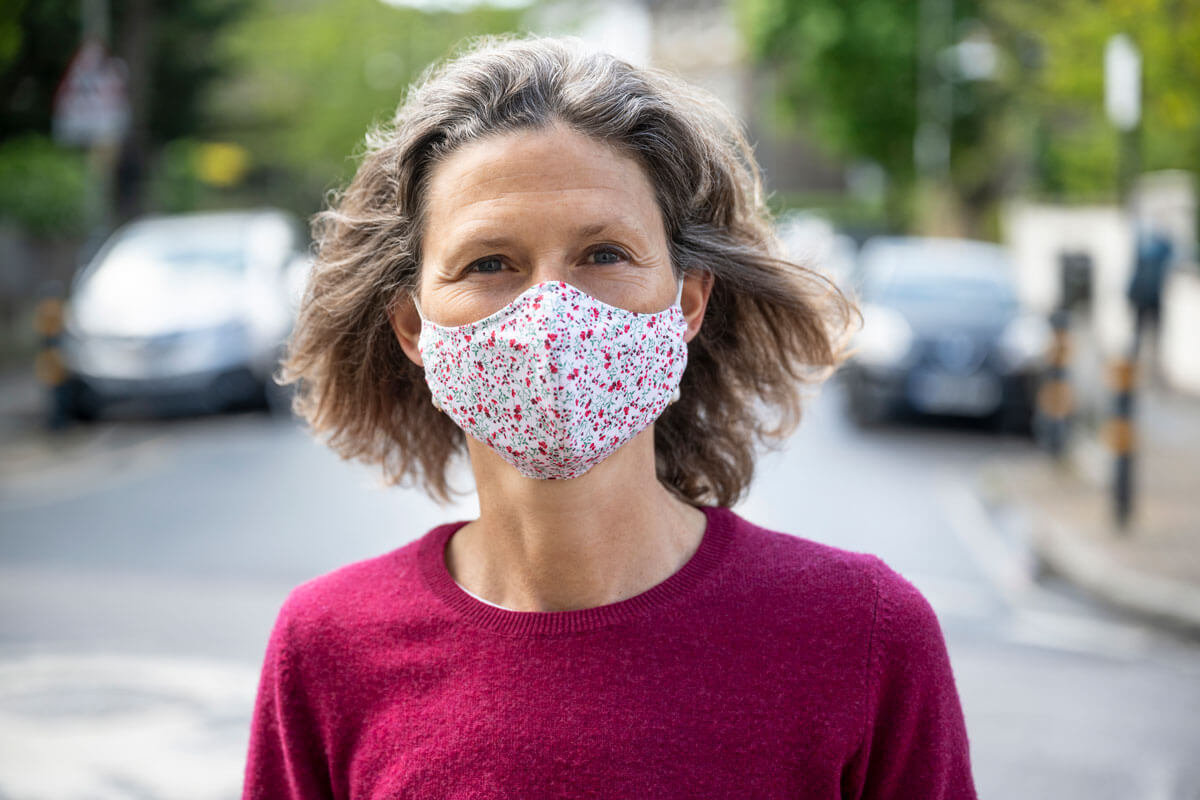 ---
Prior to Your Appointment
---
You must complete our electronic pre-visit COVID-19 risk assessment questionnaire. This can be found in the FORMS section.
If you or someone in your home develops a fever, cough, flu like symptoms or doesn't feel well, please give us a call to reschedule your appointment.
---
Before Entering Our Office
---
Please call our front desk when you arrive for your appointment.
When you arrive for your appointment, you will be asked a number of screening questions regarding your recent health and exposure.
We ask that any non-essential family members wait in the car for you to finish your appointment. Exceptions will be made for parents of children or elderly patients who need an escort.
You will have your temperature taken prior to entering the office.
You MUST wear a mask while in our office.
---
During Your Appointment
---
During the shutdown we took the opportunity to update our office. We have added air purifiers in the treatment rooms and a glass barrier between our front desk and waiting room among many other changes. We have also implemented daily employee screening.
Our doctors and staff will be wearing appropriate PPE at your visit which may include: N95 respirator masks, Level 3 surgical masks, face shields or goggles. While this may not be the way you are used to seeing us – we want to ensure your safety and ours.
We have adjusted appointment times to allow for social distancing of patients and rotation of treatment rooms so that rooms are not used for consecutive patients.